In the last minutes of the winter transfer period, MU had an additional rookie from China surprisingly.
Before the end of the winter transfer window, Ole Gunnar Solskjaer announced that MU will definitely have a new striker but did not mention any specific name. Therefore, the fans of "Red Devils" were very anxious to wait and in the end, MU also added a goalscorer in the last minutes.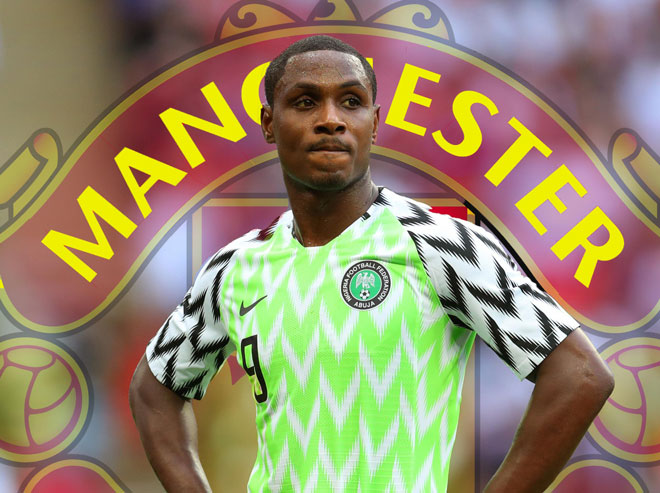 According to the Daily Mail, MU has completed the loan agreement to striker Odion Ighalo from China's Shanghai Chinese Club for £ 3 million within 6 months. The Nigerian is still in China and will be in Manchester in the next two days to complete the deal.
Odion Ighalo is 30 years old and still has 2 years of contract with Than Hoa Shanghai with a salary of 300,000 £ / week. However, MU will only have to pay 1/3 of the salary of the Nigerian striker during this player at Old Trafford. It is worth noting that this contract does not include a definitive purchase term after the loan expires.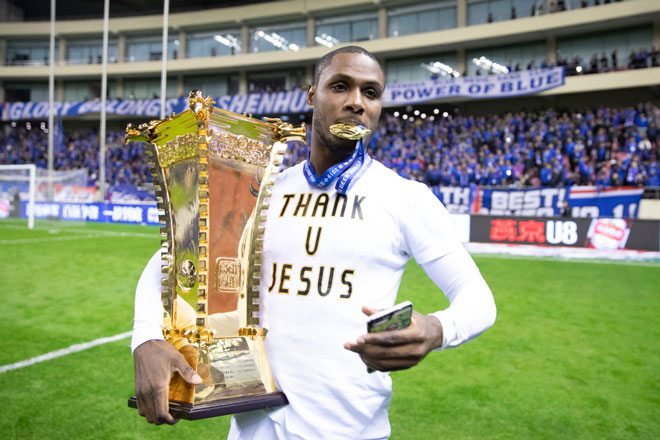 This is considered a "fire contract" of Solskjaer after Marcus Rashford long-term injury. MU had to accept the risk when no medical examination before completing the deal. However, the extremely Norwegian teacher did not have to make this decision.
Earlier, MU was "screaming" to 40 million pounds when asked to buy Joshua King from Bournemouth. The striker only got 3 goals, 2 assists after 16 appearances for Bournemouth this season but the £ 20 million proposals of the "Red Devils" was considered a "joke" by the Dean Court team.
Odion Ighalo has played in the English Premier League under Watford shirt and scored 40 goals in 100 appearances. It was not an impressive achievement, but it was not so bad. The last season played for Than Hoa Shanghai, the Nigerian striker got 10 goals in 19 appearances.
Another interesting information is that Tottenham also contacted Ighalo in the last minutes. Jose Mourinho also wants more people in the attack after Harry Kane is injured. However, the Nigerian striker refused because MU is a team this player admired from childhood.