Russian President Vladimir Putin said Russia would allow the athletes to participate in the 2018 Winter Olympics in Korea as a neutral athlete rather than boycott the sports competition.
The International Olympic Committee (IOC) has decided to ban Russia from attending the 2018 Winter Olympics in South Korea over allegations of doping. The IOC ban has caused fierce opposition among Russian politicians and athletes. Many sources believe that Russia may boycott the 2018 Winter Olympics by banning its athletes from going to Korea.
However, during a speech when visiting a car factory in the city of Nizhny Novgorod on December 6 (local time), Putin affirmed that Russia allowed its athletes to participate in the Olympic Games in South Korea as how athletes are neutral.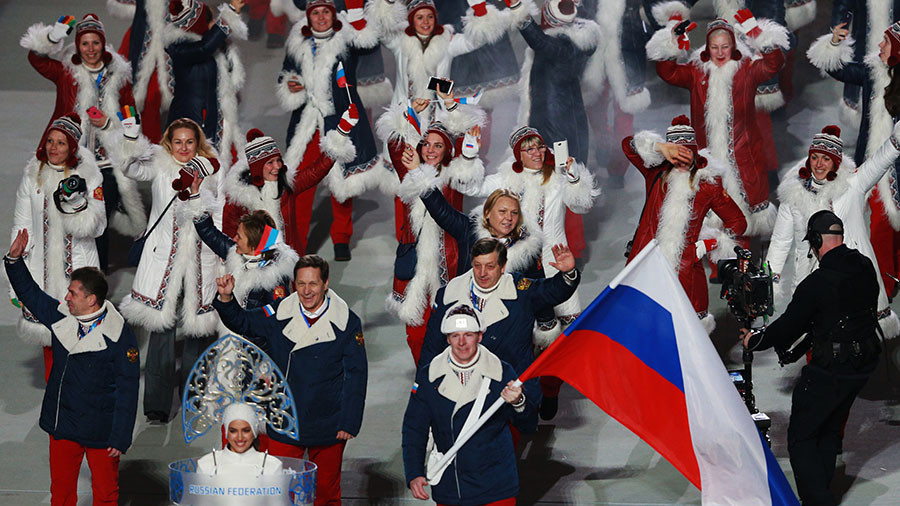 "We do not boycott the Olympic Games. Russia will not stop our athletes if they want to participate in the Olympic Games in Korea as a neutral athlete. The Russian athletes spent a lot of time and enthusiasm for the opportunity to compete in the Olympics. Being at the Olympics is so important to them", said Putin.
Despite not boycott the Olympics, Putin harshly criticized the IOC's decision to be staged and politically motivated. The Russian leader also echoed his view that there was no way the Russian government-sponsored athletes using doping.
"Most of the allegations are based on unverified and unfounded evidence", Mr. Putin said. The evidence only revolves around the testimony of one person (former director of Russian doping laboratory Grigory Rodchenkov, who is currently a refugee in the US).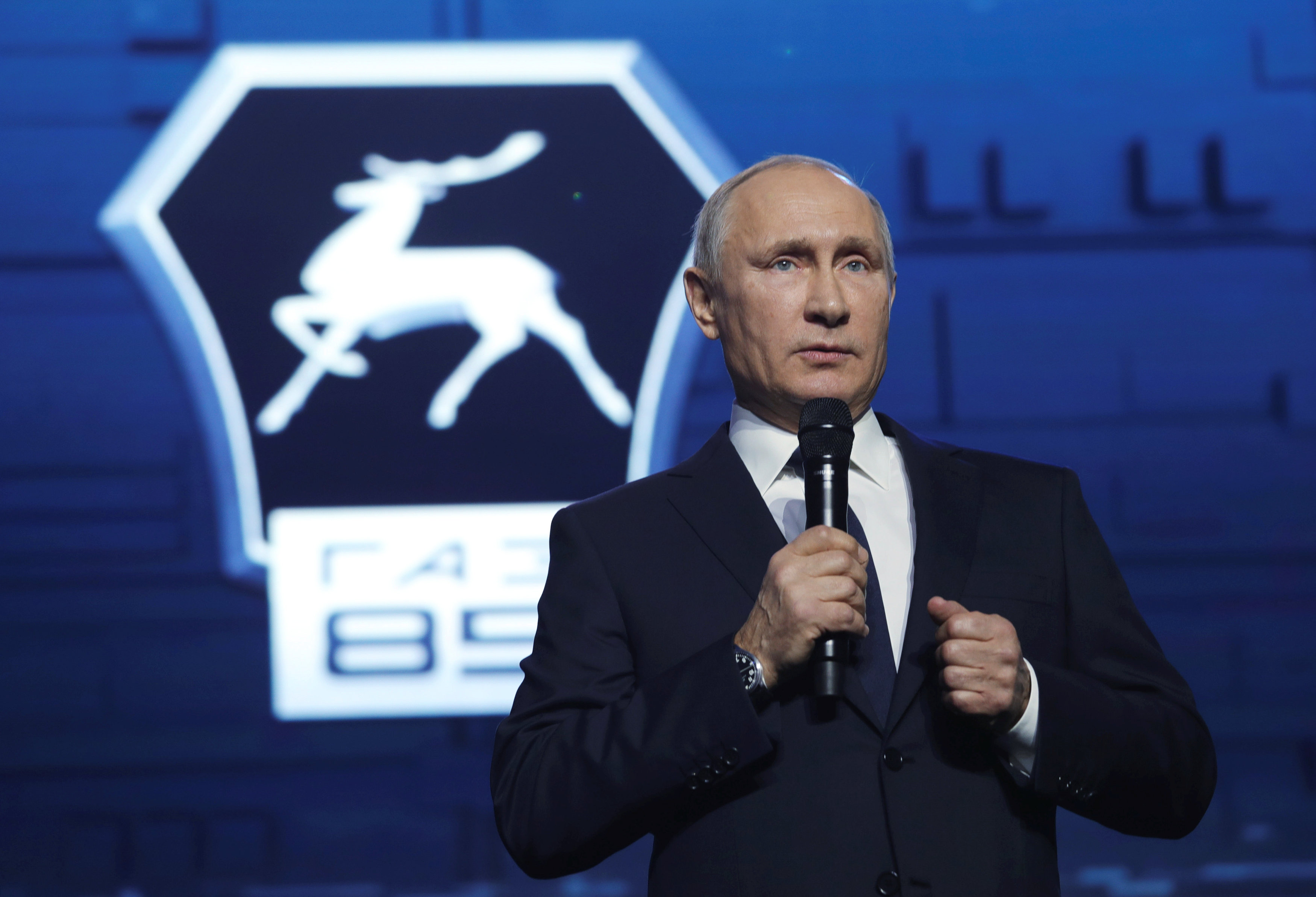 Earlier, the Kremlin spokesman, Dmitry Peskov, urged politicians, athletes and fans to stay calm before the IOC ban. Mr. Dmitry Peskov said that all reactions are wrong if carried too much emotion and have not been thoroughly analyzed.
In related developments, the host country of the 2018 Winter Olympic Games, Korea, said that they want Russia to attend this meeting. Lee Hee-beom, the head of Olympic Pyeongchang 2018, confirmed that they would ask the IOC to reconsider the decision.